Mission Statement
The Mission of the Henry County School System is to produce confident, self-directed, lifelong learners that will become productive citizens in our global community.
Our Beliefs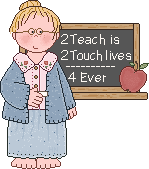 A safe and physically comfortable environment promotes student learning.
Facilitating open communication between staff, learners, parents, and community promotes a sense of involvement and commitment to the entire educational process.
A student's education is enhanced by positive relationships, extracurricular activities, and a system of academic, emotional, and spiritual support.
Student learning needs should be the primary focus of all decisions impacting the work of the school.
Students learn in different ways and should be provided with a variety of instructional approaches, including the use of technology, to support their learning.
Students should be encouraged to participate in extracurricular activities in order to develop leadership and teamwork skills outside the classroom.
The school staff's commitment to continuous improvement is imperative if our schools are to enable students to become confident, self-directed, lifelong learners.
Faculty members should commit themselves daily to seek out the best instructional approach to reach each individual student.
All Henry County School System employees should strive to become better each day in meeting the needs of the student.
Henry County School System administrators are expected to recognize and develop leadership skills among staff members and to promote professional growth of employees.
Headland Elementary School Vision Statement

The vision of Headland Elementary School is for each learner to experience "success." We at HES will strive to provide a safe, learner-centered environment where individual needs are met.
HES Discipline Motto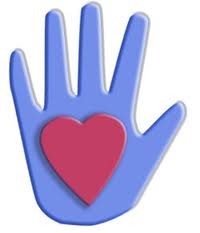 I can, and I will be respectful, responsible, and resourceful at all times!
About The School