Mission Statement
Henry County Mission Statement: Where students are inspired to learn and teachers are empowered to teach.

Our Beliefs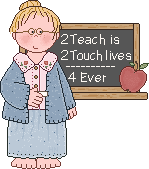 A safe and physically comfortable environment promotes student learning.
Facilitating open communication between staff, learners, parents, and community promotes a sense of involvement and commitment to the entire educational process.
All students can learn.
High expectations of all stakeholders is necessary to achieve goals and expand opportunities for all.
Equity, fairness, accountability, and fiscal responsibility are foundations of our decisions.
Diversity and individual learning needs are respected, included, and valued.
Education is a shared responsibility that positively impacts the quality of life.
A school community should be a safe and caring environment that promotes respect, self-worth, creativity, and academic growth.
Henry County Vision Statement

HES Discipline Motto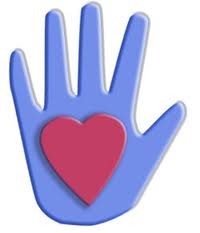 I can, and I will be respectful, responsible, and resourceful at all times!
About The School