Related Files: Parent_Pre-Registration_Guide_portrait_view_2018-2019.docx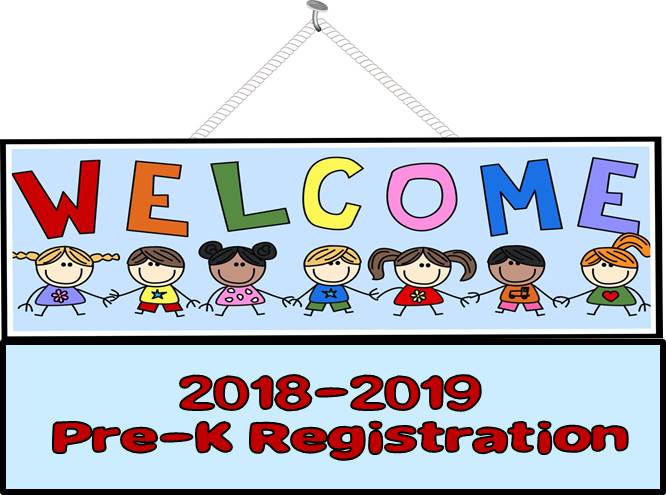 Click here for important information.
Download instructions for applications using the link
at the top of this page.
Registration assistance will be available at Headland Elementary
School on Wednesdays between 10:00-12:00 beginning
January 31, 2018. You must provide all required
documentation at that time.
Deadline is March 12th.