Related Files: Walkathon_Event_Sponsor_Form18.19.docx
HES BOARD WALK
5th Annual Walkathon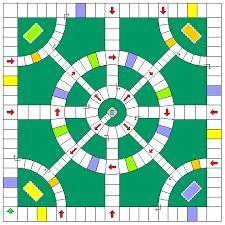 Headland Elementary School will host a Walk-a-thon on November 16th for the one and only school sponsored fund raiser. The theme will be HES Board Walk. The funds raised will be used to purchase supplies and materials to support student learning, and the arts. In addition, technology will be purchased for the classrooms. We are requesting support from our parents and community stakeholders to help make this event a success.
Please use the link at the top of this page to download a SPONSOR Form.
Visit the Walkathon Page to read more about the event!
All donations are due to HES by November 9, 2018.