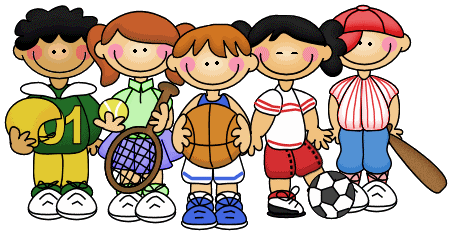 Welcome to
Headland Elementary School
305 Mitchell Street
Headland, Alabama 36345-2146
Phone: 334-585-7080
Fax: 334-585-7082

---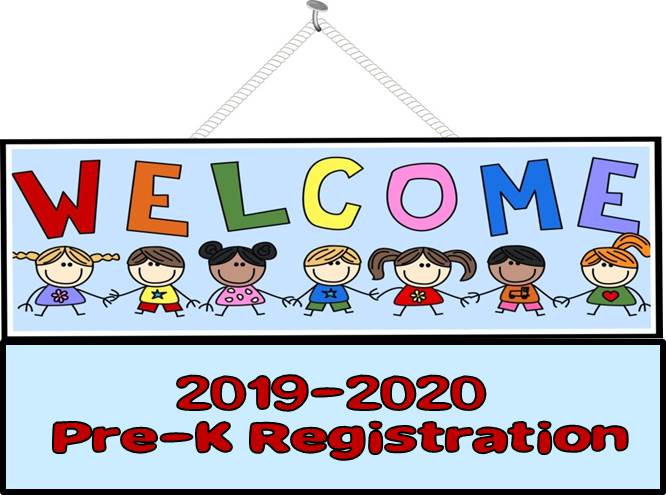 It is time to PRE-REGISTER for HES First Class Pre-K
Pre-registration dates: January 15-March 15
Forms: Go online to https://alprek.asapconnected.com
Complete the Pre-Registration Form and submit birth
certificate and proof of residence.

More information: Visit www.children.alabama.gov and
see Pre-Registration Info under First Class Pre-K
Acceptance to Pre-K: Acceptance is strictly through
random drawing to be held on March 20th at 9:00am.
Parent/Guardian will be notified by email beginning
April 16th.
Click here to download a flyer with all information.
---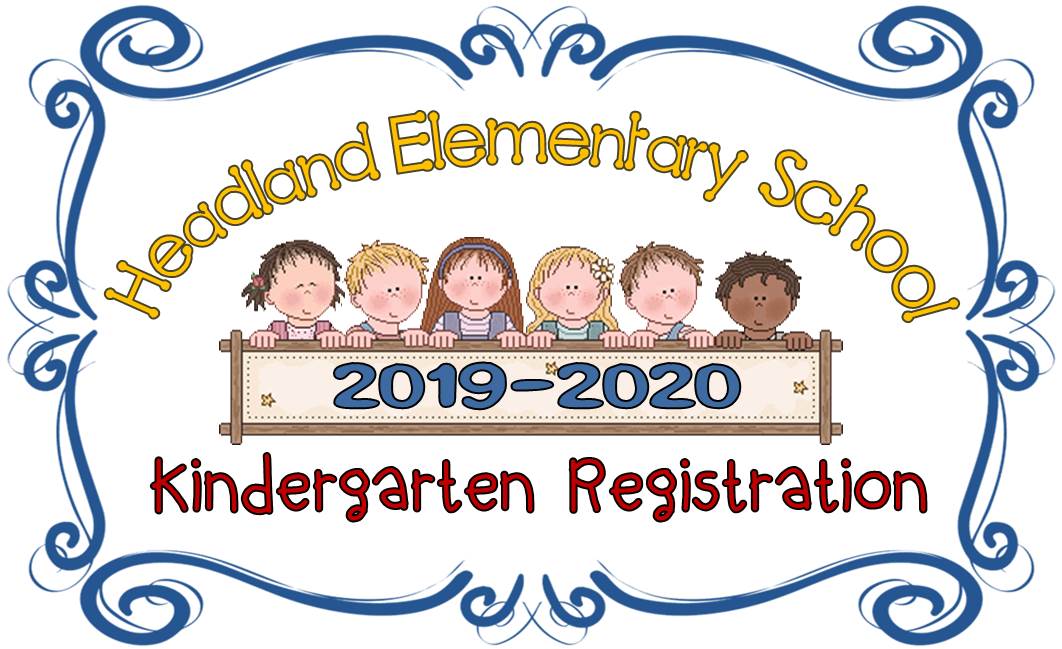 April 8th
3:45pm-6:00pm
Click here to see requirements.
Registration packets will be available at the school
and Headland daycares for pick up April 1st-April 5th.
You will return the

completed

packet April 8th,
during registration. Your child is not required
to attend registration.
---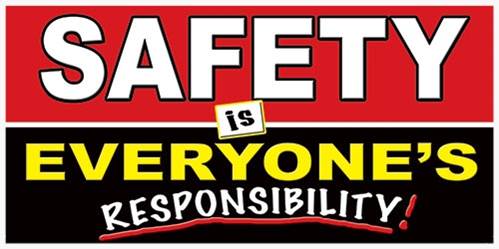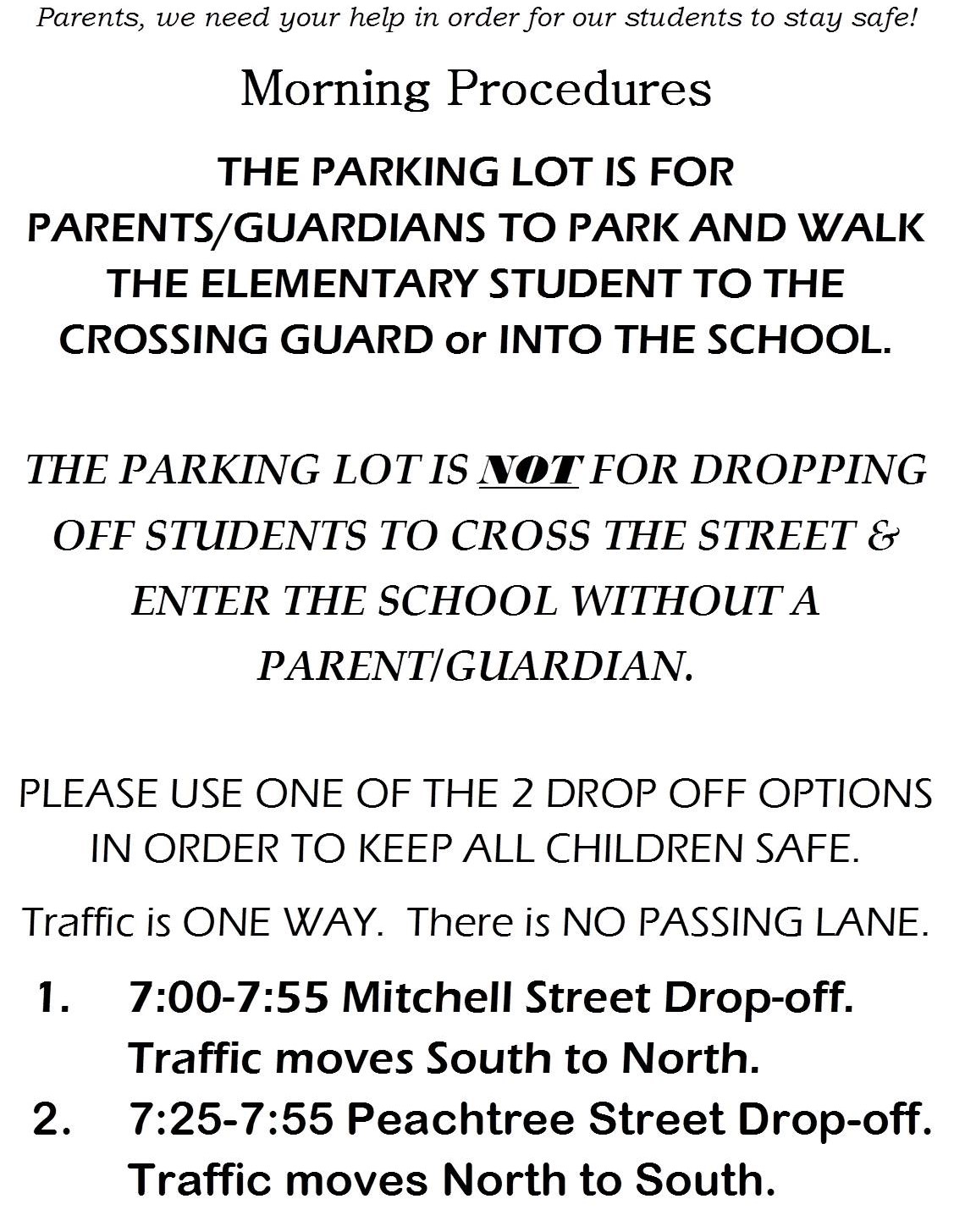 ---